Filed Under (Design) by admin1 on 16-08-2015
By Fiyaa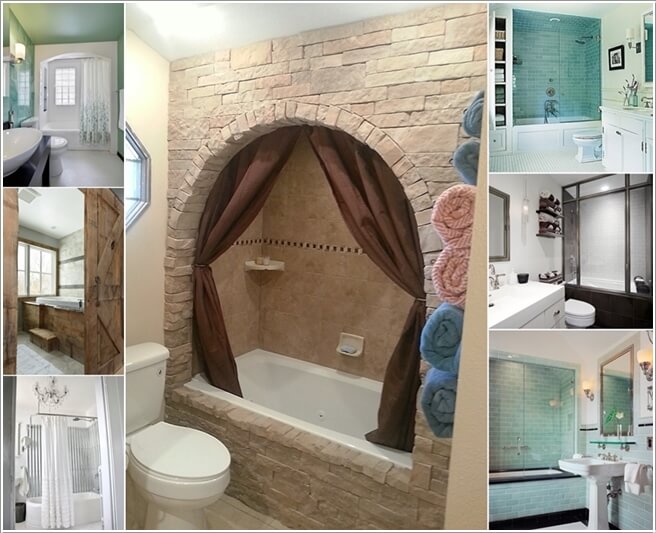 Have you got a bathtub that seems too simple and boring in the whole look of your bathroom? If yes then instead of going for a new bathtub altogether you can go for building a bathtub enclosure. In other words give a new look to the old bathtub. There are a lot of options for bathtub enclosures and you can choose the one that suits your style and the existing interior of your bathroom. So, take a look at some chic and cool bathtub enclosure ideas that can be your inspiration and you will surely want to try:
1. Build an Enclosure with Faux Stones in This Way and Hang a Curtain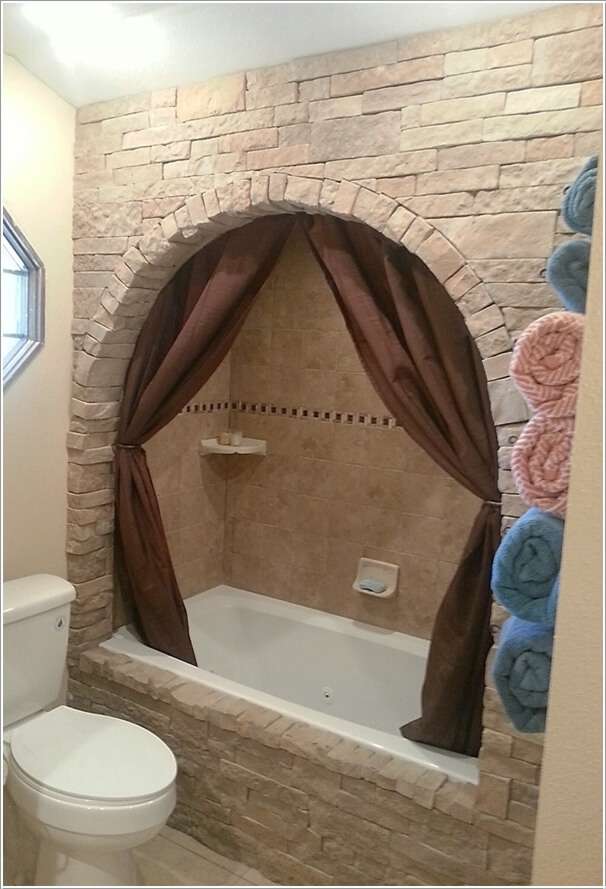 Image via: pinterest
2. Bring Reclaimed Wood Into Use for Achieving a Rustic Look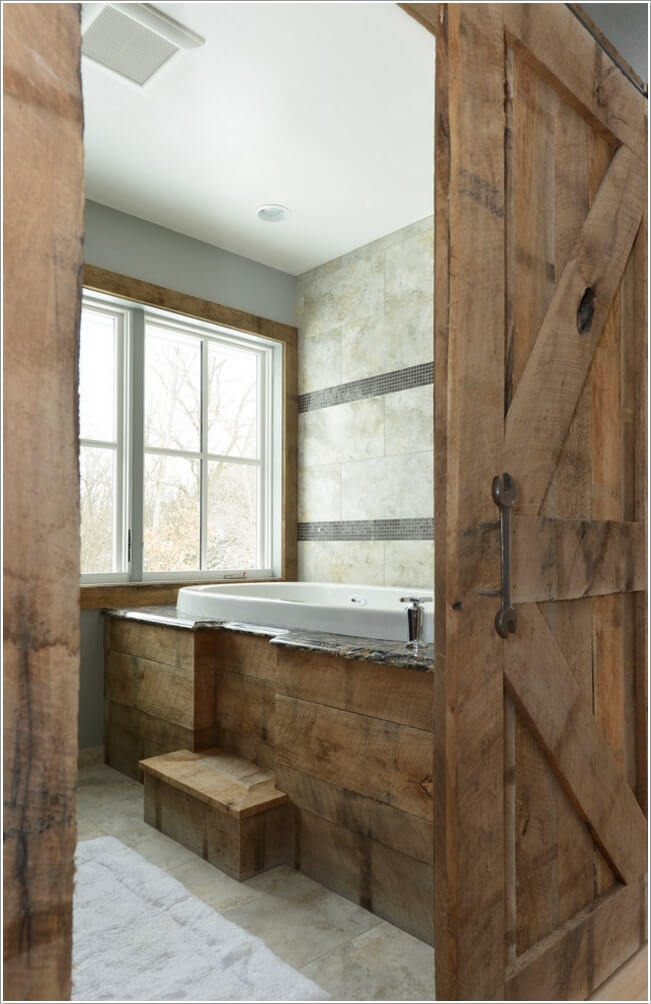 Image via: houzz
3. Create An Alcove By Building an Arched Wall with Some Chic Curtains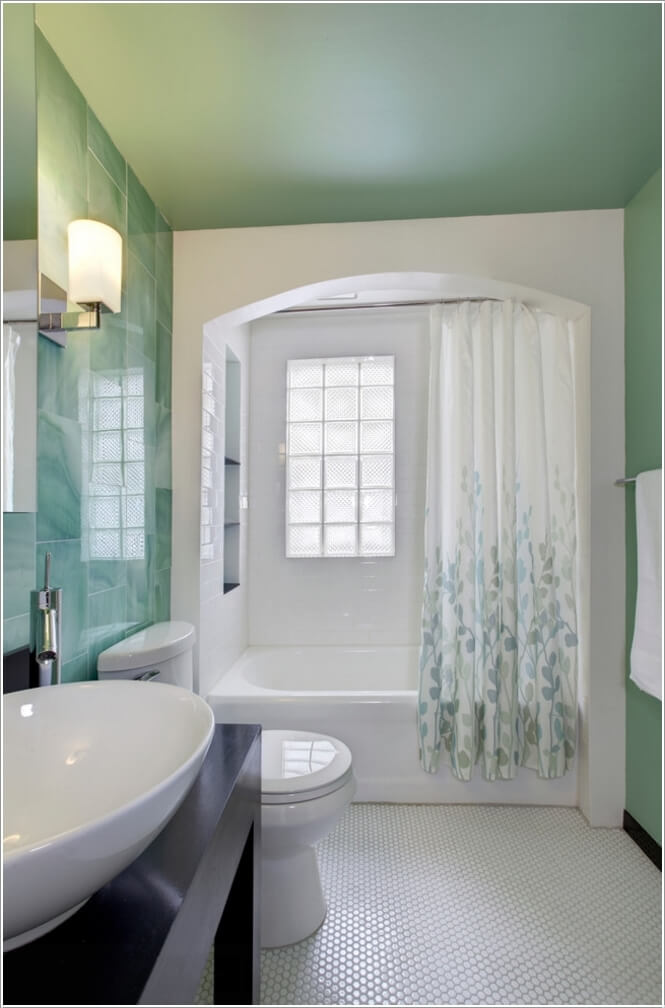 Image via: houzz
4. Opt for Something Quirky Like a Corrugated Metal Sheet and Curtains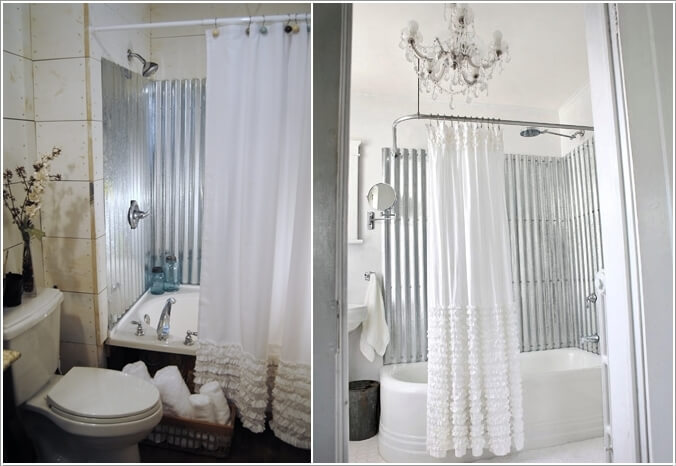 Image via: cottagedreamers
5. Clad The Inner Walls with Aqua Subway Tiles and Install a Glass Door for a Spa Like Feel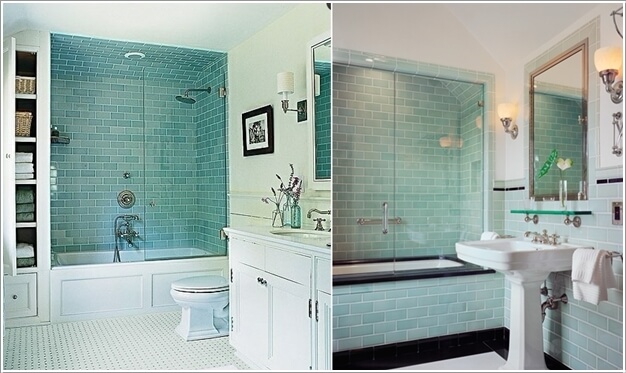 Image via: centsationalgirl , thefoodogatemyhomework
6. Cover The Bathtub in Panels and Add Shelves on Its Either Sides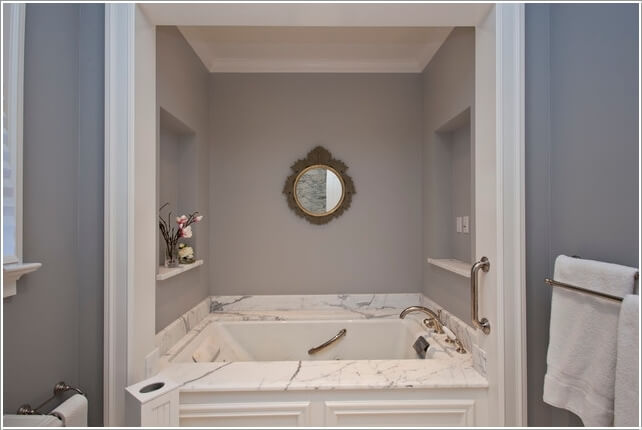 Image via: houzz
7. Design a Contemporary Style Combo of Porcelain Tiles and Dark Glass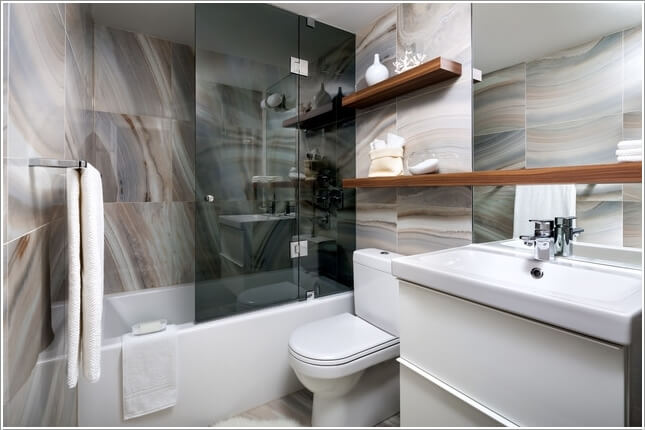 Image via: houzz
8. Install Floor to Ceiling Glass Doors for a Spacious Bathtub Area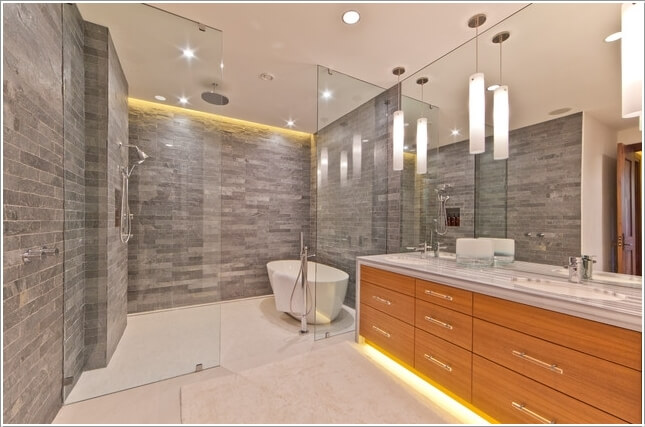 Image via: houzz
9. Design a Classy Enclosure with Mosaic Marble and Moldings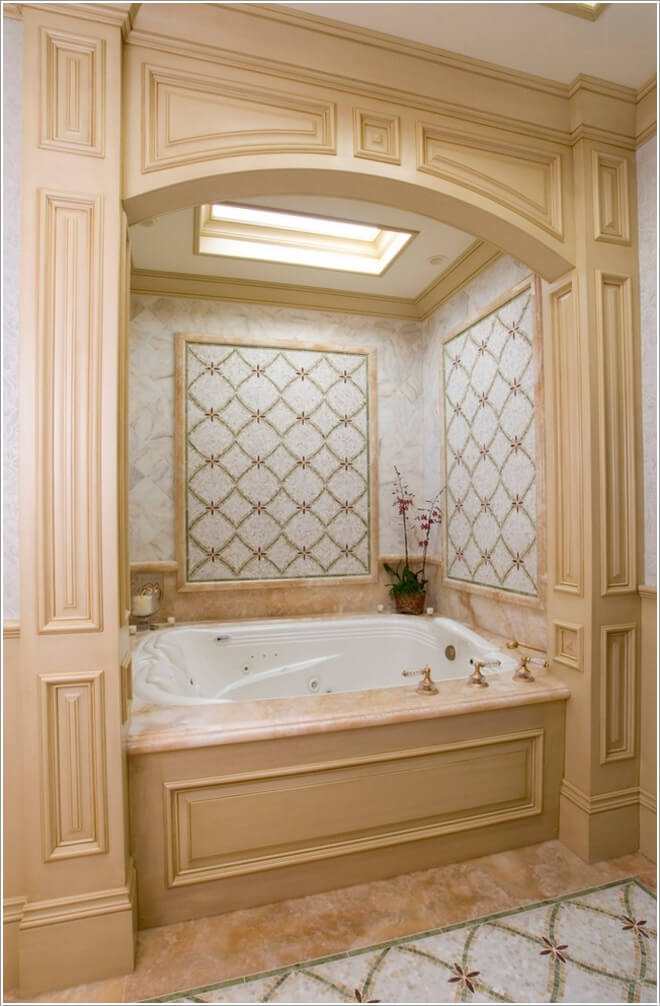 Image via: houzz
10. Bring Style with a Metal Framed Glass Door Along with Matching Tiles Around The Bathtub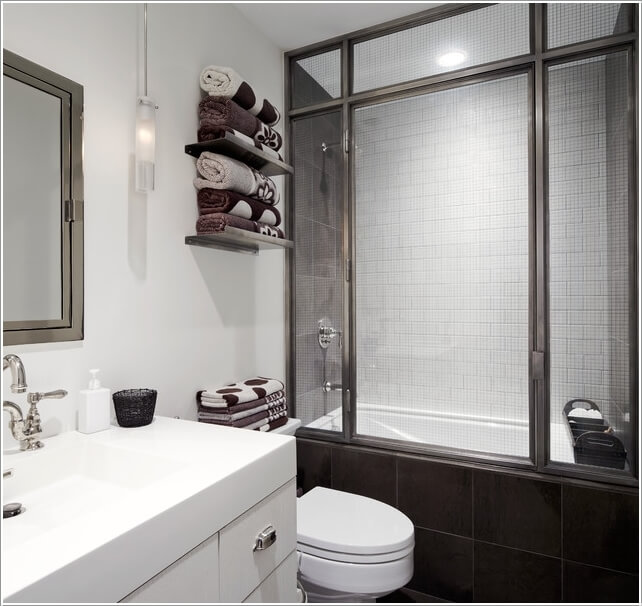 Image via: houzz
The post 10 Cool Bathtub Enclosure Ideas for Your Bathroom appeared first on Amazing Interior Design.
Source: Design